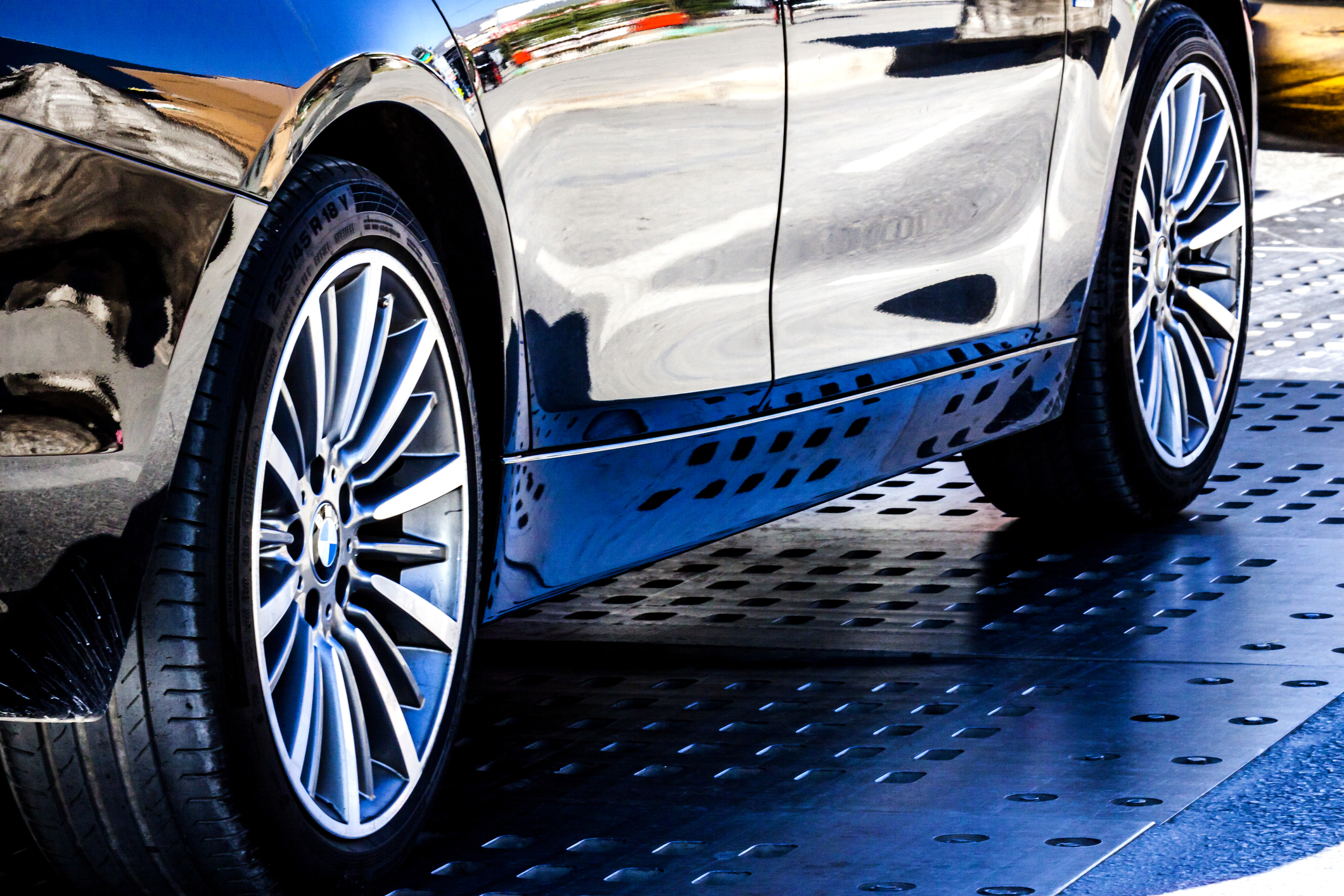 MOT Testing
When it's time for you to take your vehicle in for its annual Ministry of Transport test, come see our experts at Manselton MOT & Service Centre. We can inspect your vehicle and make sure it's roadworthy.
Tyre Fitting And Diagnostics
If your tyres need to be replaced come by our garage for a tyre fitting. We have everything you need in the way of tyres and parts. We can also provide you with diagnostic tests to pinpoint any problems in your vehicle.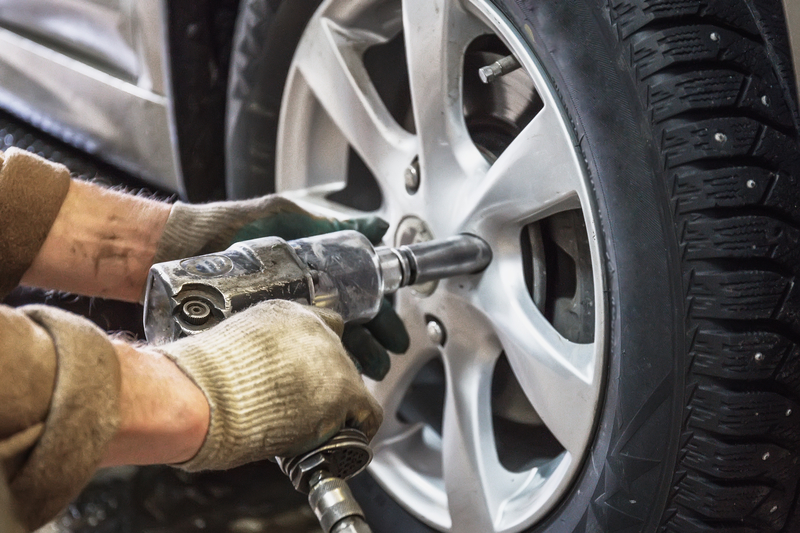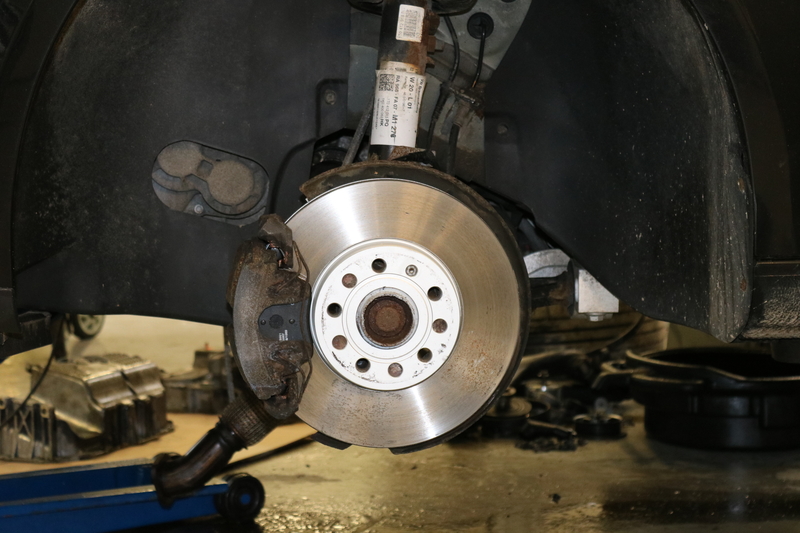 Repair Services
If you are in need of a repair, we offer a variety of services for cars and vans including bodywork repairs and general garage services at our Swansea location.
Other Services We Provide